Are You There God? It's Me, Margaret Movie Review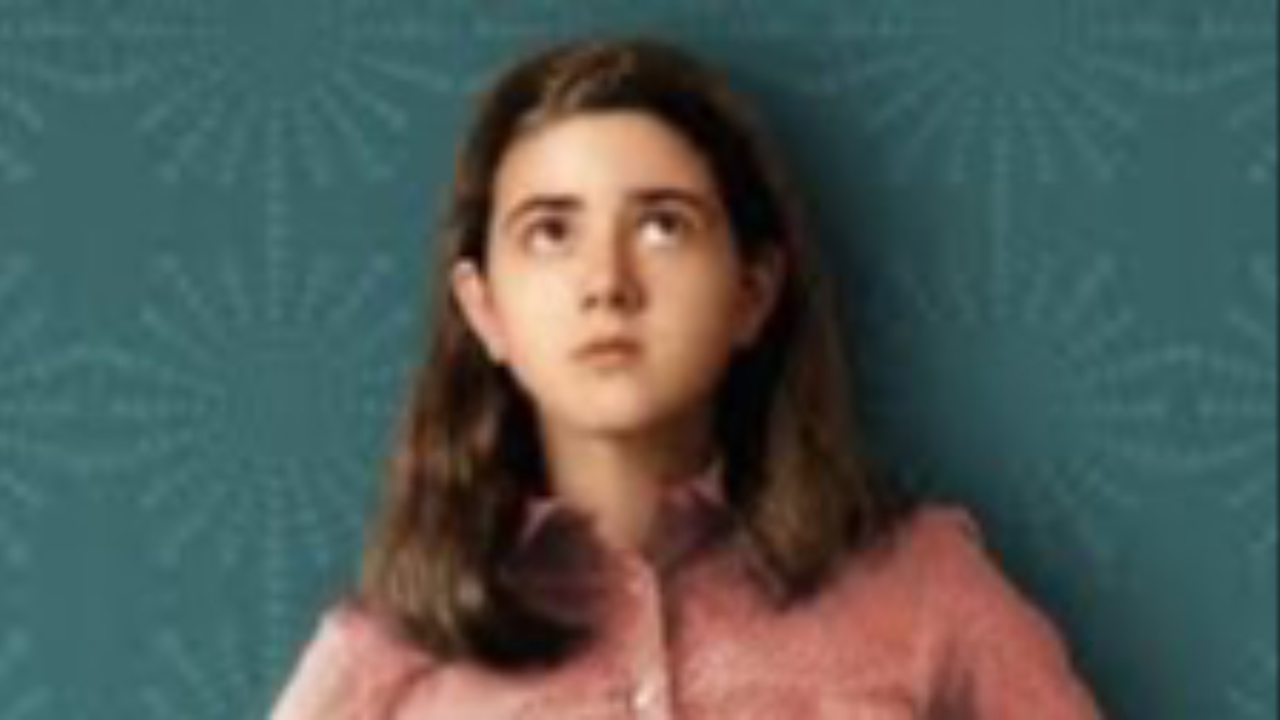 A beloved and best-selling classic comes to the big screen with Lionsgate's adaptation of Judy Blume's Are You There God? It's Me, Margaret. Starring Rachel McAdams, Kathy Bates, and Abby Ryder Fortson as Margaret, this timeless, coming-of-age story has transcended decades and spoken to generations. The book is considered a classic, yet it has been frequently challenged due to its frank discussion of religious and sexual topics.
It came out in 1970, so some of the situations and references may seem dated to today's tweens who are grappling with social media, cyberbullying, and school shootings. But the underlying issues of peer pressure, social acceptance, and religion are still current struggles for many tweens.
At 11, Margaret is moving to a new town and beginning to contemplate everything about life, friendship, and adolescence. She relies on her mother (McAdams), who offers loving support but is herself finding her own footing in a new place, and her grandmother Sylvia (Bates), who is coming to terms with finding happiness in the next phase of her life. For all three, questions of identity, one's place in the world, and what brings meaning to a life will draw them closer together than ever before. From writer-director Kelly Fremon Craig (The Edge of Seventeen) and Gracie Films' Academy Award®-winning producer James L. Brooks. Are You There God? It's Me, Margaret. is the theatrical event for everyone who has ever wondered where they fit in.
Movie Themes
Eleven year old Margaret starts 6th grade just after her parents move the family from New York City to the New Jersey suburbs. When she arrives, Margaret is just beginning puberty, and she's both anxious and excited about puberty's physical changes. She constantly wonders if she's going to develop "normally," which she defines as growing into a 32AA bra and starting her period. There's some talk about periods, boys, bras, and body types -- and Margaret sneaks her father's Playboy for her curious friends to look at. She and her friends gossip about the most-developed girl in class, and at a party, the kids play "Two Minutes in the Closet" and other kissing games (but these elements aren't presented in ways that sexualize preteens).
In addition to the stress of feeling developmentally behind, the novel shows that it's also stressful to develop normally. For example, even though Margaret wants to wear a bra—which makes her feel mature and feminine—she still finds it mortifying to buy one. Margaret is embarrassed when the saleslady measures her, and it's unsettling when she needs Mom's help to fasten the hooks on her bras in the dressing room.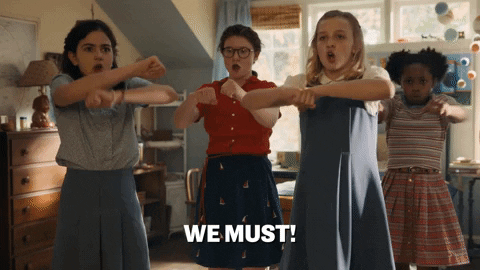 Everyone in Farbrook classifies people by their religion. Margaret's Jewish Dad and Christian Mom have purposefully raised Margaret without religion, so this poses a problem for her: though she talks to God privately, she doesn't attend religious services. Margaret grapples with some big questions about growing up, including what religion she should practice (if any). She talks to God in a very personal way and at one point even gets so angry at him that she refuses to talk to him anymore. Ultimately, tweens learn that they're not alone in wishing that they could hurry up and grow up.
Margaret's parents have fraught relationships with their own parents, which creates a lot of tension in her family. Margaret's Mom, for instance, hasn't spoken to her parents for 14 years; they disowned her because she married a Jewish man (Margaret's Dad). Meanwhile, Margaret's paternal grandmother, Grandma, is also a source of friction, since Margaret's parents believe that Grandma has too much influence on Margaret.
Possible Talking Points:
After watching the movie or reading the book "Are You There God? It's Me, Margaret" with their children, parents could consider having some of the following conversations:
1. Puberty: The movie explores many aspects of puberty and growing up, including menstruation, breast development, and boys' changing bodies. Parents could ask their children if they have any questions or concerns about their own bodies and offer information and guidance. Be sure to also share stories about your own experiences growing up to connect.
2. Religion and spirituality: The movie raises many questions about religion and spirituality, including the role of God in daily life. Parents could ask their children if they have any thoughts or questions about these topics and offer their own perspectives, while also respecting their children's beliefs and encouraging open-mindedness.
3. Peer pressure: The movie explores the pressures that young people face to fit in and be accepted by their peers. Parents could ask their children if they have ever felt pressured to do something they didn't want to do, and discuss strategies for standing up for oneself and making good choices.
4. Body image: The movie touches on the issue of body image, as Margaret worries about her own appearance and compares herself to her friends. Parents could ask their children how they feel about their own bodies, and offer positive affirmations and support for healthy self-image. Remember modeling healthy body image is key.
5. Friendship: The movie portrays the ups and downs of friendship, as Margaret navigates changing relationships with her classmates. Parents could ask their children about their own friendships, and discuss strategies for resolving conflicts and building strong, supportive relationships. This blog can also help.